Counter
hit counter

So, now that the Virtual Canadian Touring Car Championship is upon us, it's time to announce some very exciting news!
Not only will XPR be competing in the XPLR CTCC as the virtual version of Lombardi Honda Racing, we will actually be competing with the real team! Our newest member to the team, Rui Teixeira (XPR Rooster) looks to be returning to Lombardi Honda Racing in the B-Spec Honda Fit this upcoming season. We will also be fitting XPR and XPLR decals on the car (not seen in any of these photos, as this was testing from last year).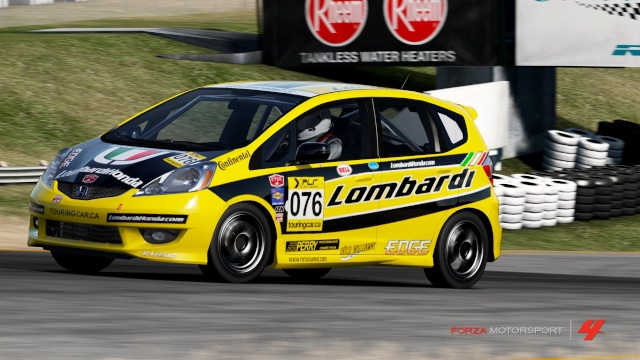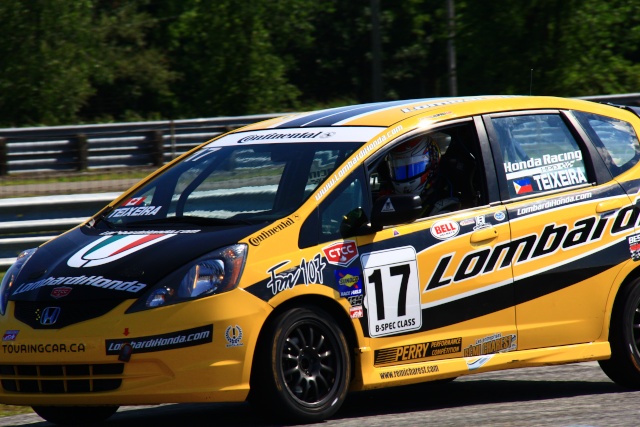 This will also transform Stephen Hudec (XPR Roadrunner) from a virtual manager to the new Race Manager for the upcoming season, as will be Steve Colgate (XPR Moontower) as the new Public Relations Manager. The two Steve's would like to sincerely thank Rui and Tony Lombardi for the opportunity to be a part of such a great racing organization and to be able to compete at the highest form of touring car racing in Canada.
"I am thrilled to be working with such a successful virtual race team, such as Xtreme Performance Racing. After I witnessed how hard they work with their virtual efforts, I don't see the gap between Virtual and Reality as big as I once thought. It has also been valuable meeting people that have further honed my own skills as a race car driver, as a whole. In the future, I'd like to see more people make that transition." - Rui Teixeira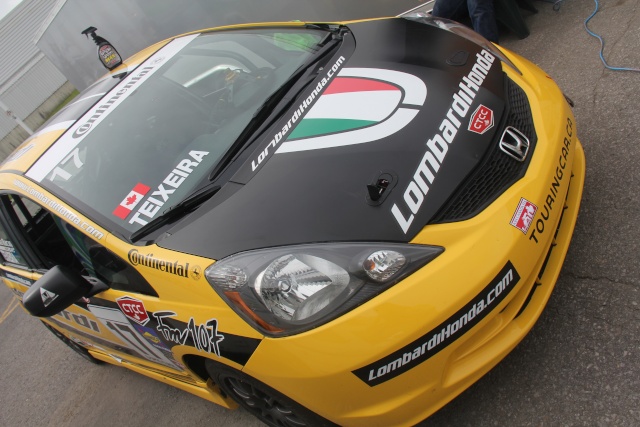 Rui started racing in karts at age 7 and progressed up to the National level, ranking as high as 14th before phasing over to touring cars. Insurance and age related issues prevented him from racing last year, however, this year he will become the youngest driver ever in the CTCC, at just 19 years old.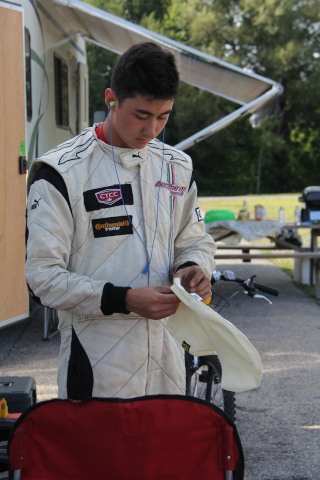 We will be ironing out the details but be sure to follow us over at
www.xpracing.forumotion.co.uk,
www.facebook.com/xp.racing
and on twitter @XPR_Club for race by race, moment by moment details over the coming months and into the brunt of the season!
#XPRBspec
_________________
XPLR - XBOX Pro League Racing




Posts

: 280


Points

: 2417


Join date

: 2013-01-13




---
Permissions in this forum:
You
cannot
reply to topics in this forum