Counter
hit counter

We have an exciting announcement to make!
As part of our re-launch on Forza Motorsport 5, we are taking great strides to produce awesome series for racing enthusiasts. We will still have competitions on Forza Motorsport 4, of which we will have an announcement in the next couple days. Of course a full detailed list of series on the launch will be made in the near future, but we can announce the first series!
We are pleased to announce that the first XPLR Series on Forza Motorsport 5 will be the XPLR Viper Cup Presented by SRT Motorsports!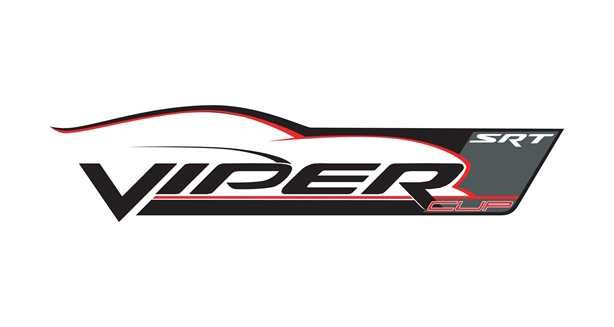 This is an OFFICIALLY Sponsored series by SRT and they have been gracious enough to provide a prize pack for
the winning driver. The series will be a 10 round season using the SRT Viper GTS-R that will start sometime in January and will run through March.
The Prize Pack* for the series winner is as follows:
Leather Bound SRT Viper – An American Supercar Returns
SRT Windshield Stickers
SRT Poster
Tote bag
ALMS Jacket in the winner's size
All for an estimated value of $300 US
Full details will be revealed once XPLR staff get their hands on the game in November.
We hope you will be as excited as we are for this series, and we will see you on track!
*Prize Pack contents subject to change.
-XPLR Staff


_________________
XPLR - XBOX Pro League Racing
www.TheUltimateRacingNetwork.com
www.f4h.es
www.twitch.tv/F4HDevil



Posts

: 1592


Points

: 4232


Join date

: 2012-10-20


Age

: 35


Location

: Swadlincote






Posts

: 293


Points

: 2636


Join date

: 2012-12-18


Age

: 29



Nice work Roadrunner.

I knew I should have asked for some Grassroots Motorsports Magazine support for the LeMons race... but I couldn't even get any TORA support for it.
_________________
XPLR - XBOX Pro League Racing
_________________
2012 Season (my online rookie year)
MMTCC Sedan Series Champion (4 race wins)
1st place: TORA NATCC Maple Valley Short (both races), XBR 12H Nurb Prod. Class,
TORA Clio Cup Series Runner-Up final point standings



Posts

: 276


Points

: 2585


Join date

: 2012-10-21


Age

: 53


Location

: Veneta, Oregon USA



Ya....they is poo poo

_________________
XPLR - XBOX Pro League Racing

Very cool. I got to see the last race of NARRA in November at Sebring and the field was mostly Viper CC's and the last gen. Those cars are intense. and the newest GTS-R has more horsepower, crazy.
_________________
XPLR - XBOX Pro League Racing



Posts

: 20


Points

: 1868


Join date

: 2013-12-30



We've decided to postpone this series until a fix with FM5 is made or if we feel FM4 is a better fit for the time being.
_________________
XPLR - XBOX Pro League Racing




Posts

: 15


Points

: 1906


Join date

: 2013-11-15


Location

: Ottawa, Canada



With the latest update coming out last week, we are reevaluating.

Watch this space
_________________
XPLR - XBOX Pro League Racing


---
Permissions in this forum:
You
cannot
reply to topics in this forum